We are nine Bay Area collectives with a shared political vision of more equitable commoning of resources and meeting human needs over private interests or corporate profit: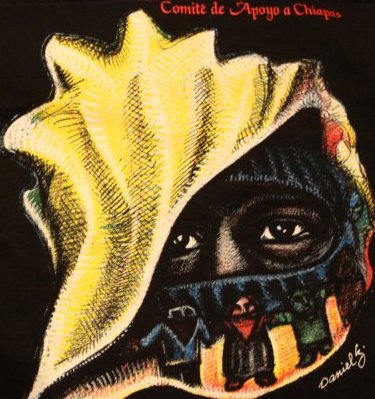 Chiapas Support Committee supports autonomous health care and education in Zapatista communities.

Counter Culture Labs is a citizen science and DIYbio space that is open sourcing biology.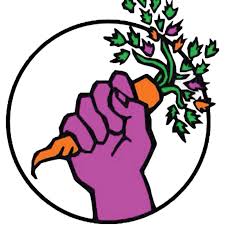 East Bay Food Not Bombs has been bringing free food to parks, political events, neighborhood gatherings, and social centers since 1991.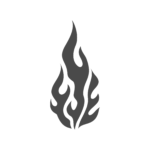 FYE is a creative coalition and collaborative platform specializing in Space Activation, Event Curation, Workshops & Pop-Ups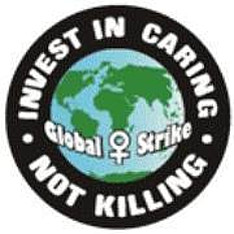 Global Women's Strike – Omni Collective is an international network working toward the return of military spending to the community starting with women, the main caregivers everywhere.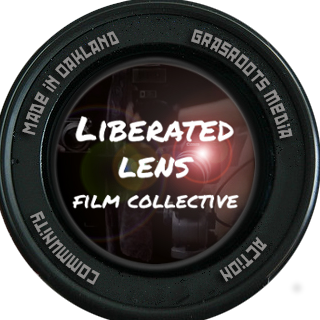 Liberated Lens is a radical film & video collective dedicated to social change.

Phat Beets is a food justice group building farmers markets and gardens in North Oakland.

Sudo Room is a place to build, learn, reclaim technology for the people, and create alternatives to the tech industry

Sudo Mesh develops software and assembles hardware systems to help build open community networks like the People's Open Network, a community-owned and -operated non-profit internet infrastructure.