Date/Time
Date(s) - 04/04/2017
7:30 pm - 9:30 pm
Location
Sudo Room
Categories
Hello we are here to Save the Internet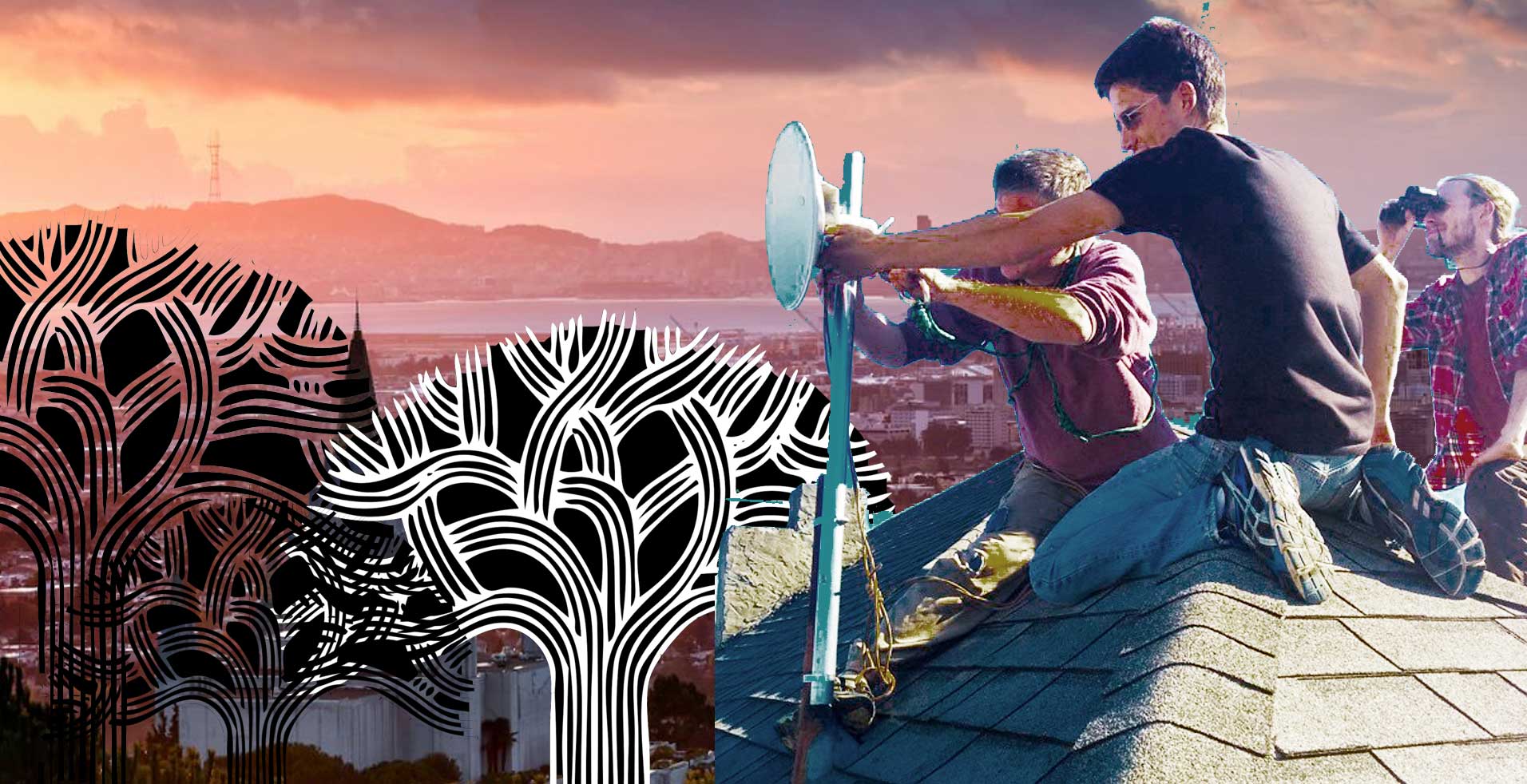 Join us every Tuesday at SudoRoom to participate in ongoing organizing to build a community-owned and -operated wireless mesh network in Oakland!
We're building a community wireless mesh network!
Hacknights & Orientation
The first three Tuesdays of the month are open hacknights – we stay focused! Last Tuesdays of the month are general orientation meetings for new volunteers.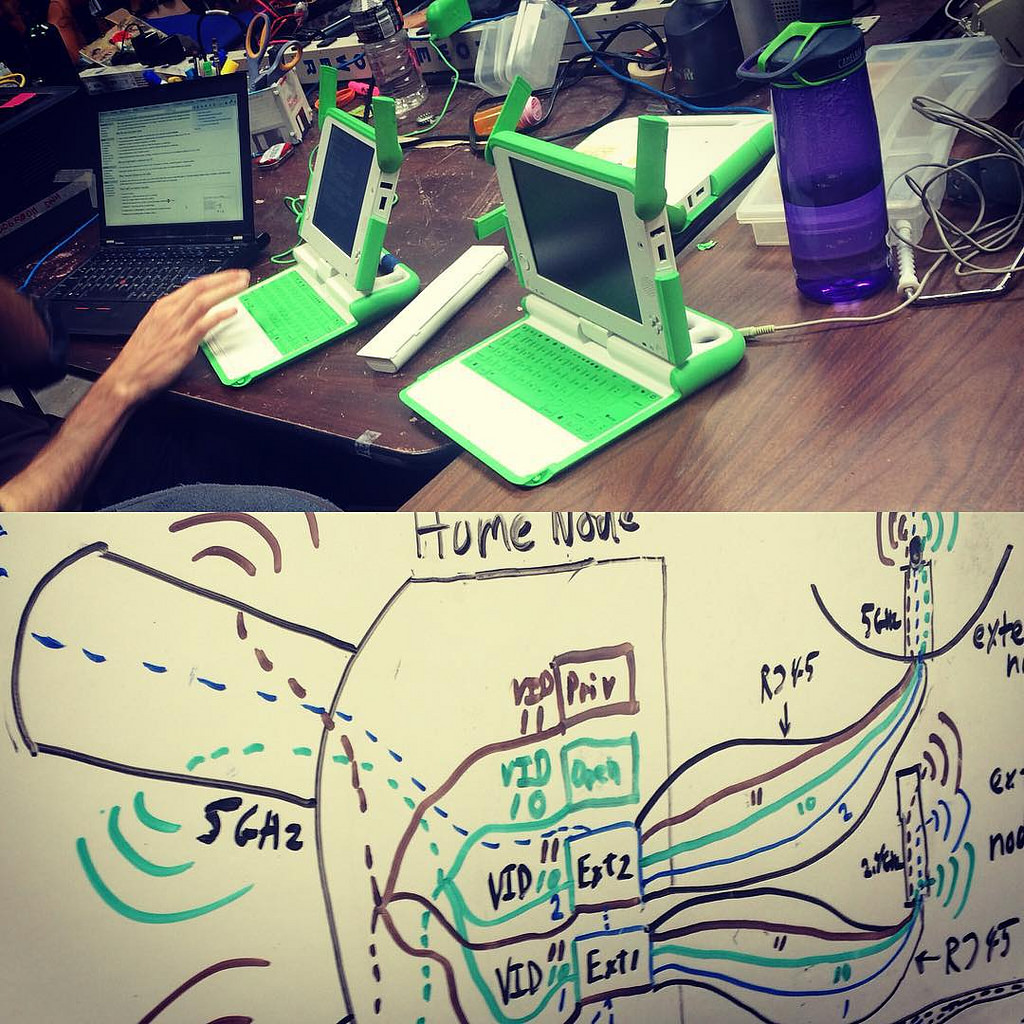 A wireless mesh network is a network where each computer acts as a relay to other computers, such that a network can stretch to cover entire cities.
Our goal is to create a wireless mesh network that is owned and operated by the community.
Want to help create an alternate means of digital communication that isn't governed by for-profit internet service providers? Join us for the mesh hacknight! We need people with both technical and non-technical backgrounds to help with everything from local community involvement and crowdfunding to mounting wifi routers on buildings and developing software!
Learn more at: http://sudomesh.org/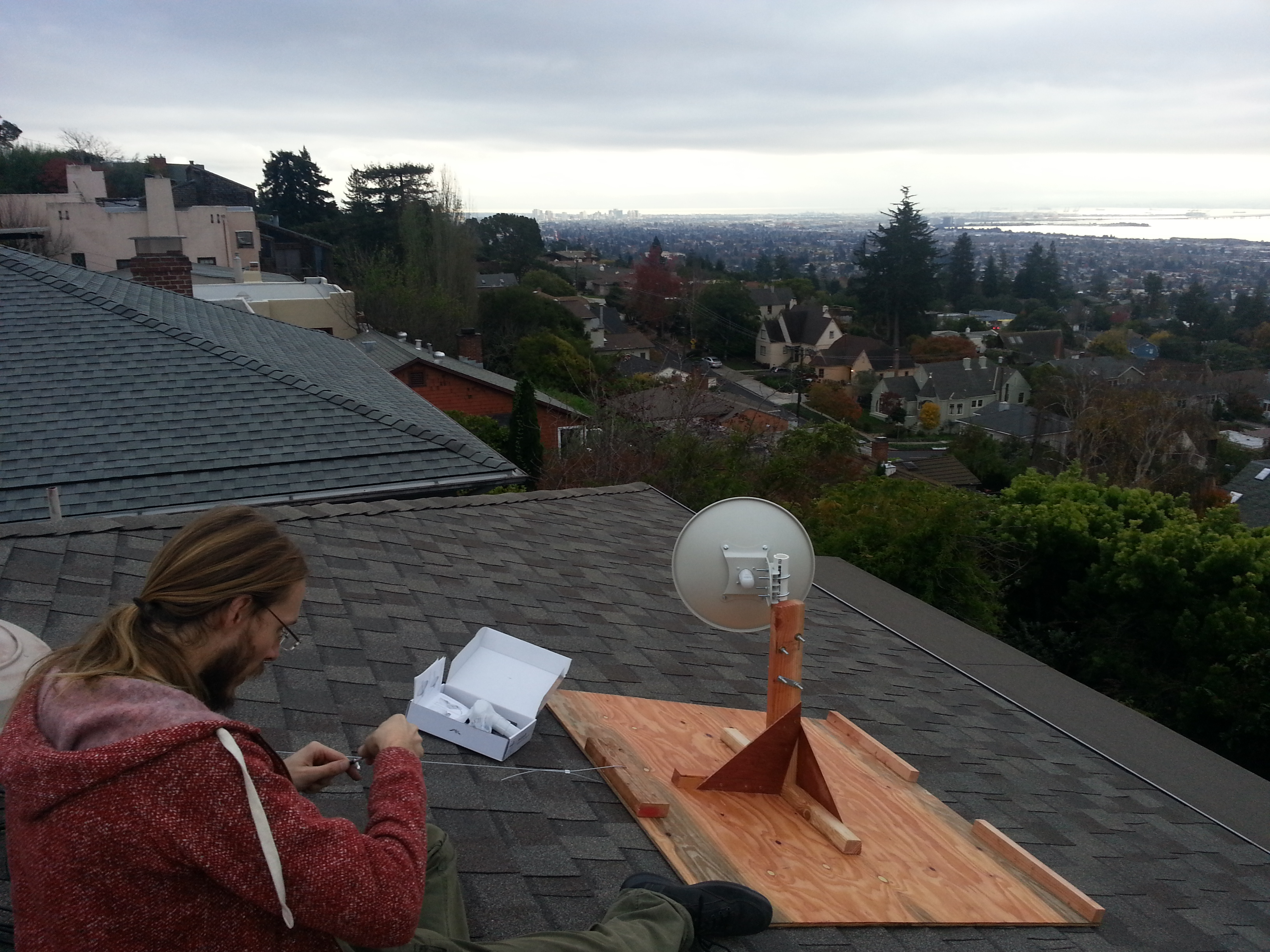 SudoMesh: Save the Internet